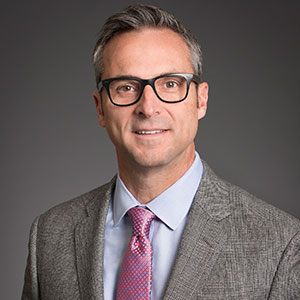 Board of Directors
Phil Cunningham
Phil Cunningham is an Operating Executive at Accel-KKR within their emerging growth focused portfolio. For over 15 years, Accel-KKR has been investing in mid-market software and technology-enabled services firms with the goal of driving value for its portfolio company management teams and their employees as well as investors. Accel-KKR has brought capital, expertise and a network of relationships to its portfolio companies, enabling them to grow faster and more profitably. Throughout the years, the firm has taken a collaborative approach to working with its management teams so that, together, it can help their companies reach their full potential. The firm has $4B in committed capital across its buyout and growth capital funds, providing for flexibility depending on the needs of its portfolio companies.
Prior to joining Accel-KKR, Phil was CEO of Advicent Solutions, a provider of SaaS technology solutions for the financial services industry. He lead the overall strategy and vision for this global software organization. The company's products include web-enabled marketing communications, needs-assessment and financial planning tools. More than 250,000 financial professionals, including dozens of the world's largest financial institutions, use Advicent's solutions to help them grow their business, create exit barriers and stay top of mind.
Prior to Advicent Phil spent 5 years with Vista Equity Partners in various operating and executive roles.
Phil has taken on positions with increasing responsibility throughout his career, moving his way through the technology industry. Previously, he held a variety of senior leadership positions including managing director of Vista Consulting Group, the operating arm of Vista Equity Partners and senior roles with Sum Total Systems, Fidelity Investments and Automatic Data Processing.
Phil received his M.B.A. from the University of Notre Dame – Mendoza College of Business and his B.S. from Rockhurst University.