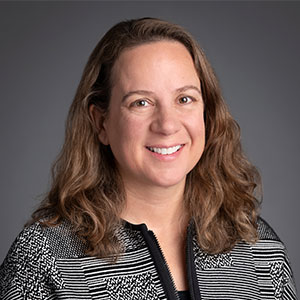 Board of Directors
Natalie Wolfsen
Natalie Wolfsen is Chief Solutions Officer at AssetMark.
Prior to joining AssetMark, Natalie served as head of Marketing and Product Development for First Eagle Investment Management, an investment management company. Other roles in financial services include serving as the head of Product Management and Development for Pershing LLC.
Natalie also held numerous roles with Charles Schwab Corporation, including Vice President of Equity Product Management & Development.
Natalie holds a B.A. degree in Political Science from the University of California, Berkeley and an MB.A degree from the University of California, Los Angeles.