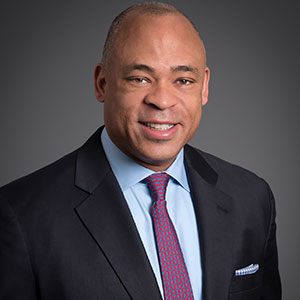 Board of Directors
K. Dane Snowden
Dane Snowden is the Chief Operating Officer for the NCTA - The Internet & Television Association (formerly the National Cable Telecommunications Association). Serving in this capacity, he oversees the association's day-to-day operations as well as its planning and strategic initiatives.
Prior to NCTA, Dane served in leadership roles at various organizations, including CTIA – The Wireless Association®, the Federal Communications Commission's Consumer & Governmental Affairs Bureau, MissionFish.com, America's Promise-The Alliance for Youth and the United Negro College Fund.
Dane is a graduate of the College of William and Mary.